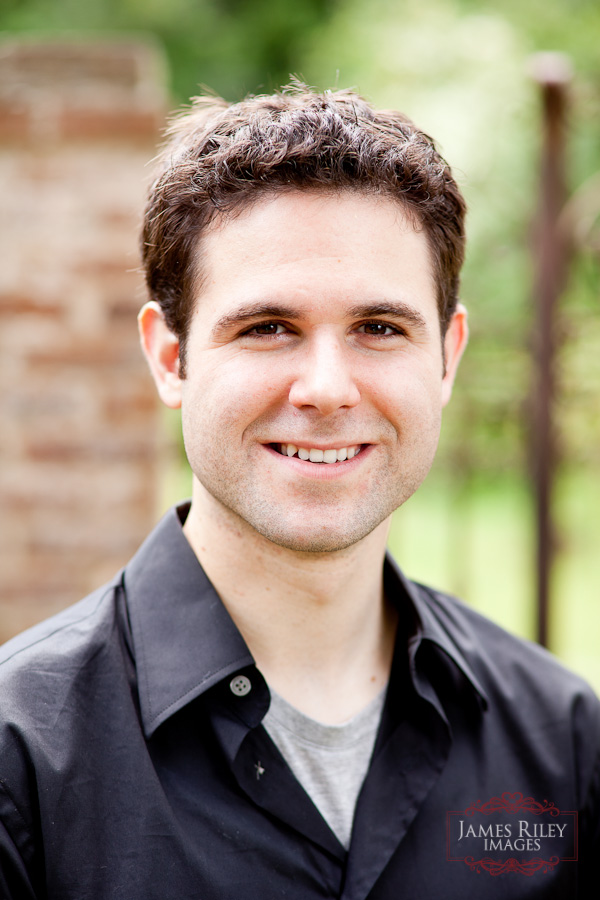 I am a software consultant working in the area of physical simulation, computer graphics and animation, numerical methods, and optimization. If you are looking for help in these or related areas, contact me at dharmon@gmail.com (phone: 917-545-4364) and we can chat about how I might be able to assist you.
I have a wide range of experience working with companies like Disney Animation, Weta Digital, Jet Propulsion Lab, a variety of Silicon Valley startups, and more.
Previously, I was a post-doctoral researcher at New York University's Courant Institute, working with Prof. Denis Zorin in the Media Research Lab. I was a 2010 recipient of the CRA Computing Innovation Fellowship.
I completed my Ph.D. in the Computer Graphics Group at Columbia University, which I attended on a 2005 NSF Graduate Research Fellowship. I was advised by Eitan Grinspun.